GEN F2 (Future Finance Generation) - MT Programı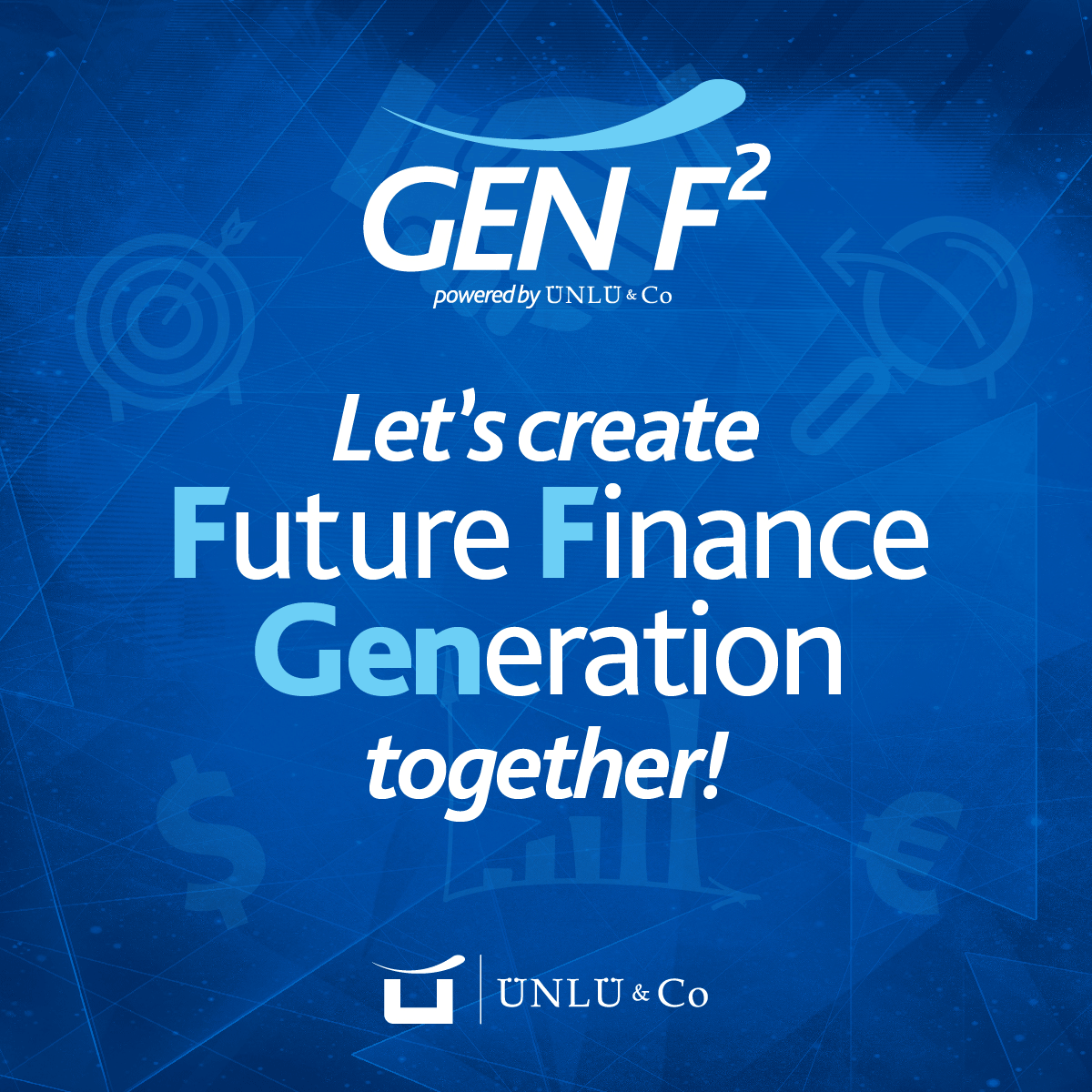 GEN F2 (Future Finance Generation) powered by ÜNLÜ & Co
As ÜNLÜ & Co, we are proud to launch our Management Trainee (MT) Program for 2021!
If you are motivated to start your career in finance, this program will enable you to make progress with a well-defined career path and development plan.
If you want to make a difference for your career, then join us!
Let's create Future Finance Generation together!
What we have for you?
MT training program will be for 1 months with intense focus on finance & leadership topics. The program will continue for a year with intervals
Opportunity to get on-the-job experience in different departments of ÜNLÜ & Co;
*Investment Banking
*Finance
*Capital Markets
*Wealth Management
*Asset Management
*Alternative Investment
*Technology & Operational Services
About Recruitment Process:
Candidates who meet our criteria will be invited to our"MT Finance Online Camp" via e-mail and SMS. (*)
The process will continue with online ability test, one to one interview after the camp. (Candidates will be informed at each stage.)
MT program will start on August 2021.
If you have/are;
graduated from universities in Turkey or abroad. (If you will graduate on June 2021, please do not hesitate to join!)
innovative and out-of-box thinker,
strong analytical & negotiation skills,
enthusiastic about consistent development,
effective organizational and multi-tasking skills, able to work with due dates,
able to build effective working relationships with all stakeholders.
Application Deadline: April 18, 2021
Save the Date:
MT Finance Online Camp: "reveal your potential and also strengthen your career network!"
May 8, 2021
(*) Your contact information will be shared with ANBEAN Employer Branding Agency for communication.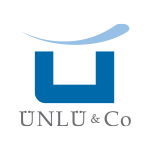 ÜNLÜ & Co
Yatırım Hizmetleri, Finansal Danışmanlık İstanbul, Türkiye
Bağımsız bir finansal danışmanlık firması olarak kurulan ÜNLÜ & Co, profesyonel kadrosu ve güçlü teknolojik altyapısı ile yerli-yabancı yatırımcılara ve kurumlara yatırım ve sermaye piyasaları alanlarında değer katan hizmet ve çözümlerini tek çatı altında sunmaktadır.
Vizyoner kimliği, sağlam mali yapısı ve kuruluşundan bu yana izlediği başarılı organik ve inorganik büyüme stratejileri ÜNLÜ & Co Türkiye'nin lider yatırım hizmetleri ve varlık yönetimi grubuna dönüşmüştür.
Çalışan Sayısı:
450+
Şirket Olanakları
Departman Değişikliği&Rotasyon İmkanı
Sosyal Sorumluluk Projeleri
Çalışanların Çocuklarına Burs Programları